We design a modern User interface and eye-catchable UI/UX designs that will make your customer say "WOW"
Contact Us OR Discuss your Project Now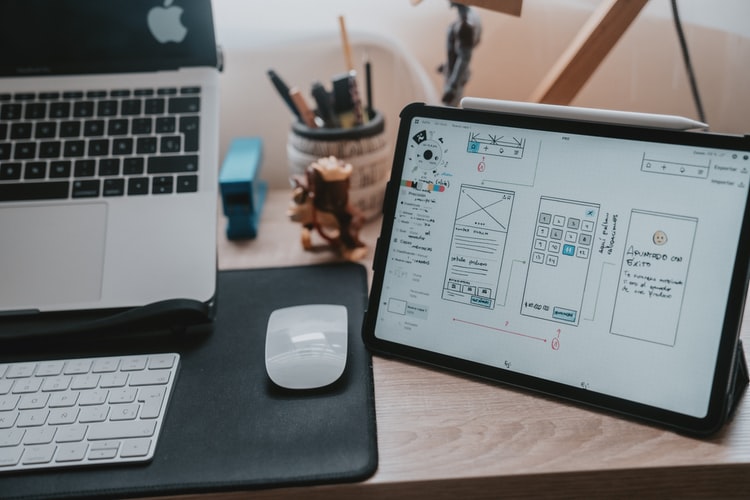 Everyone has an idea to start their own business. And that business needs a website and an app to be successful. So if you have a business or an idea that needs a website or an app? Accordingly, we have a solution for this. We will create eye-catchable and attractive UI for your website and app that will show the visual view of your profession.
And if you already have a website or an app that needs to improve or more satisfying user experience? We will design a modern User interface (UI) and eye-catchable UI/UX designs that will make your customer say "WOW"? We are here to make those elegant designs. So we are here to help you with designing a modern UI that will attract and astound your customers.
Just send us a message and discuss your project or an idea with us. And get a free quote. We will help you to convert your idea into a fully-functionally website or an app.
The communication was great, and I always received a response. I am satisfied with the work and would highly recommend you to anyone else! I look forward to working with you again.
It was great working with Waqar. He responded quickly with our needs and completed the work efficiently. I highly recommend his work!
I am happy with the services provided. Work delivered in a timely manner and you have been extremely professional.
We provide a digital transformation to your business by developing and designing market competitive responsive websites, and eCommerce stores
Read more…